Some Recent Projects
These are just a few of the many projects that we have had the opportunity to work on over the last six months.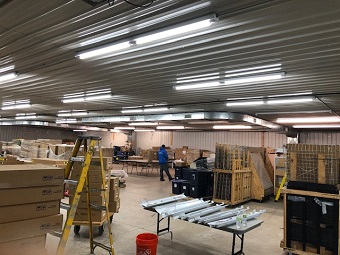 Rainbow Resources
This past winter, we helped Rainbow Resources go green by switching to energy efficient LED for exterior and interior lighting in both of their complexes. With the help of the Ameren Energy Efficiency Lighting program, they only had to pay less than half of the total amount.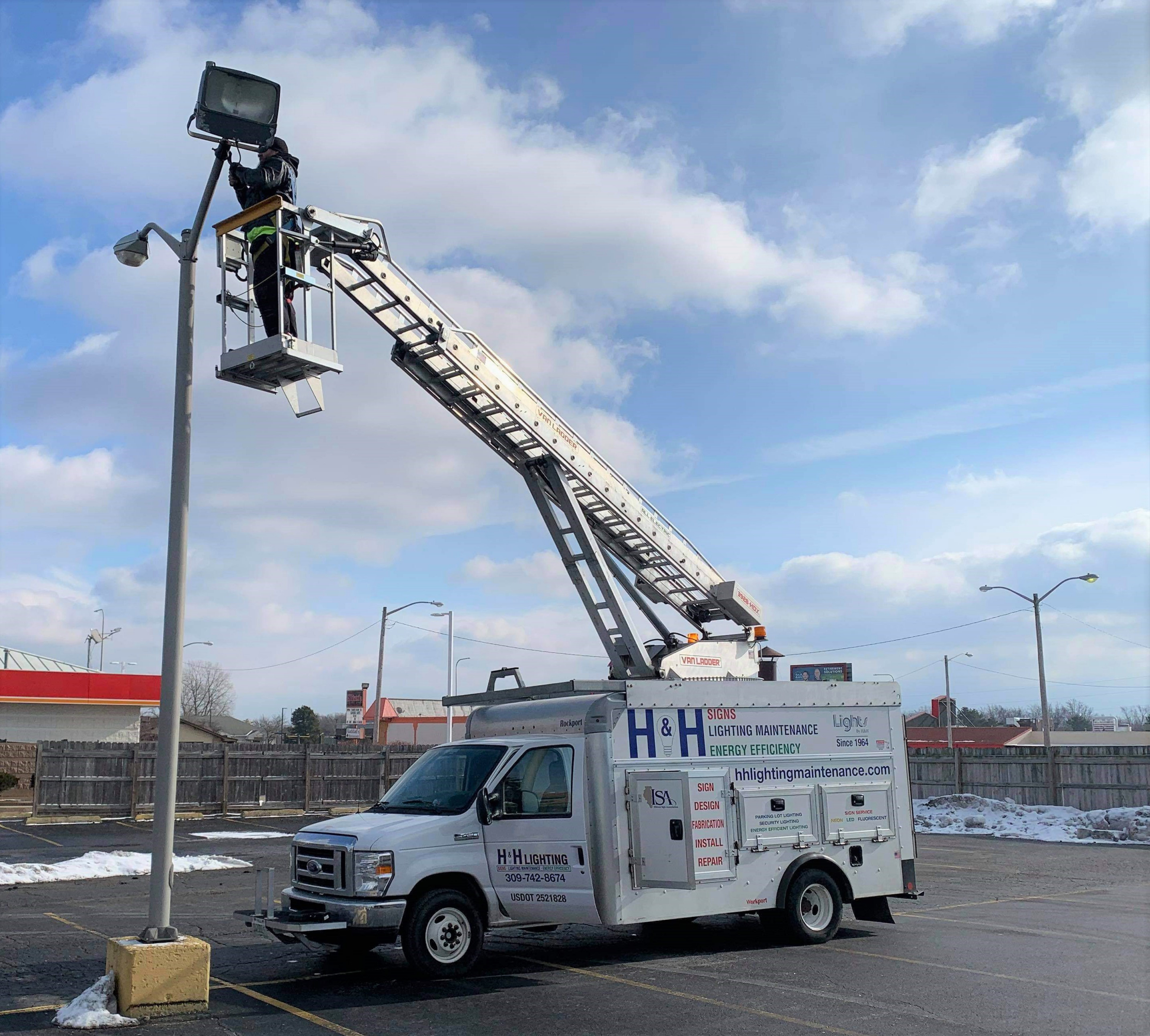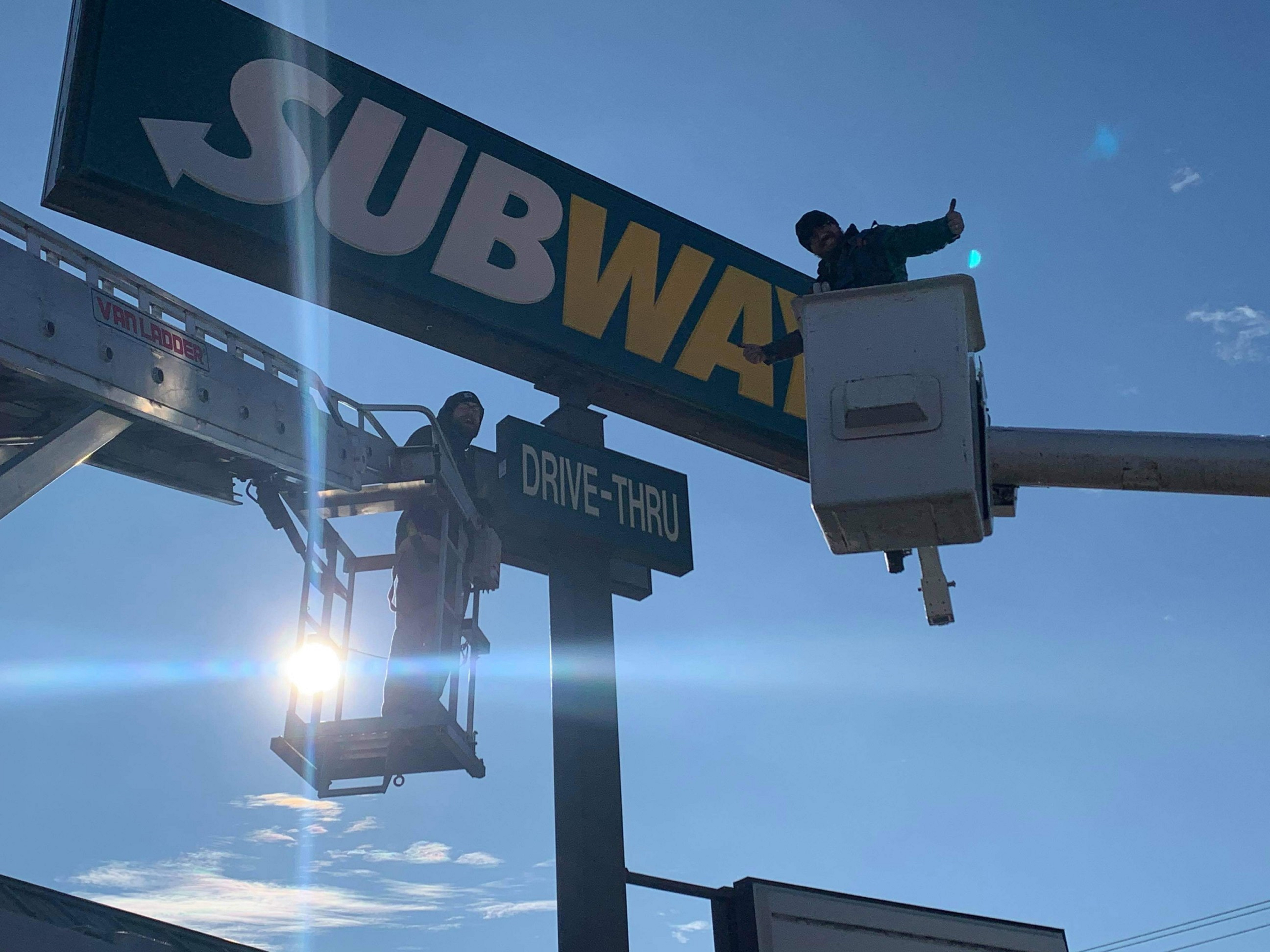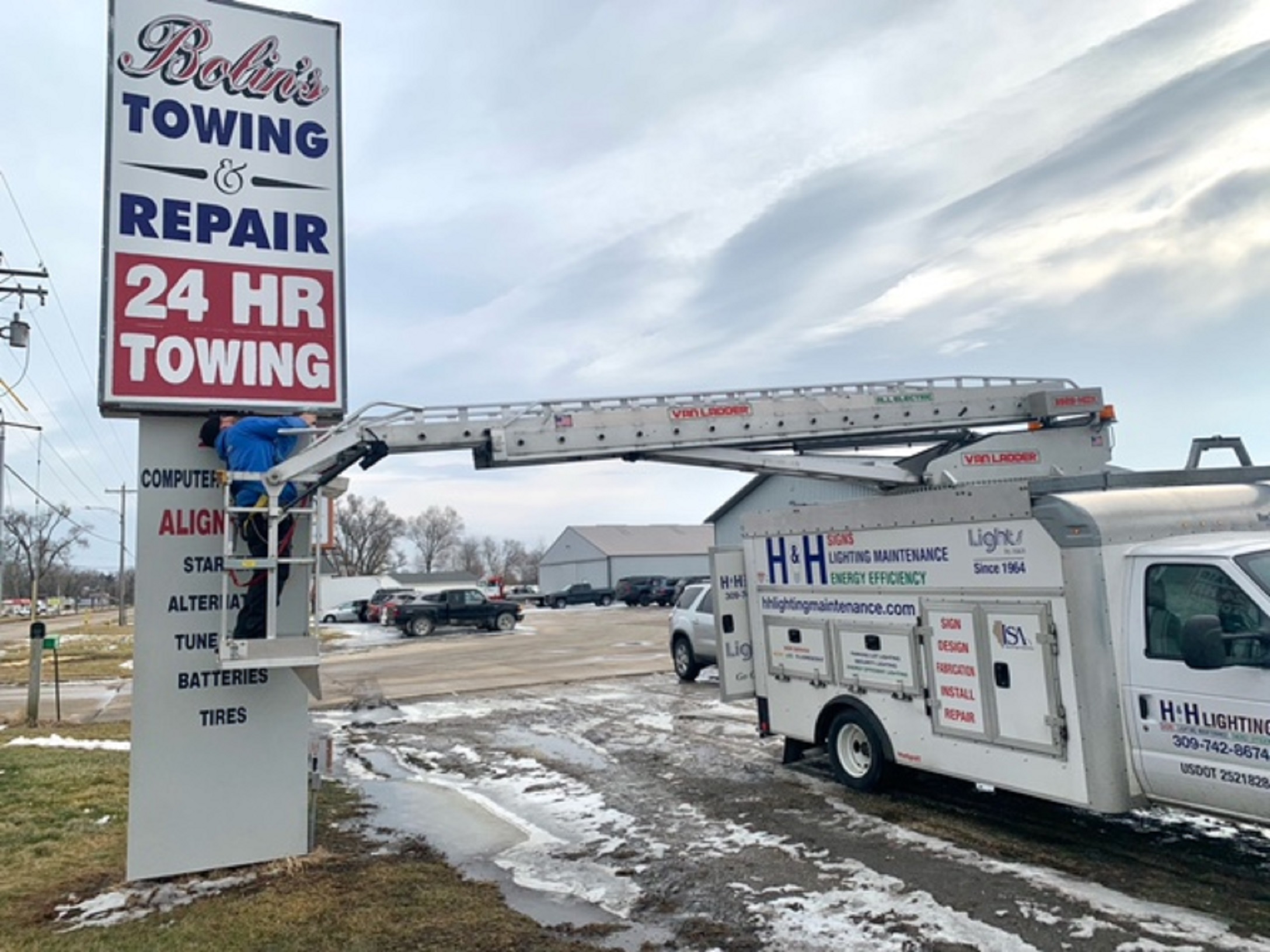 Bolin's Towing and Repair
In Galesburg at Bolin's Towing and Repair, we brightened the original sign with new energy efficient LED sticks. The outcome was a brighter, whiter, and energy efficient sign.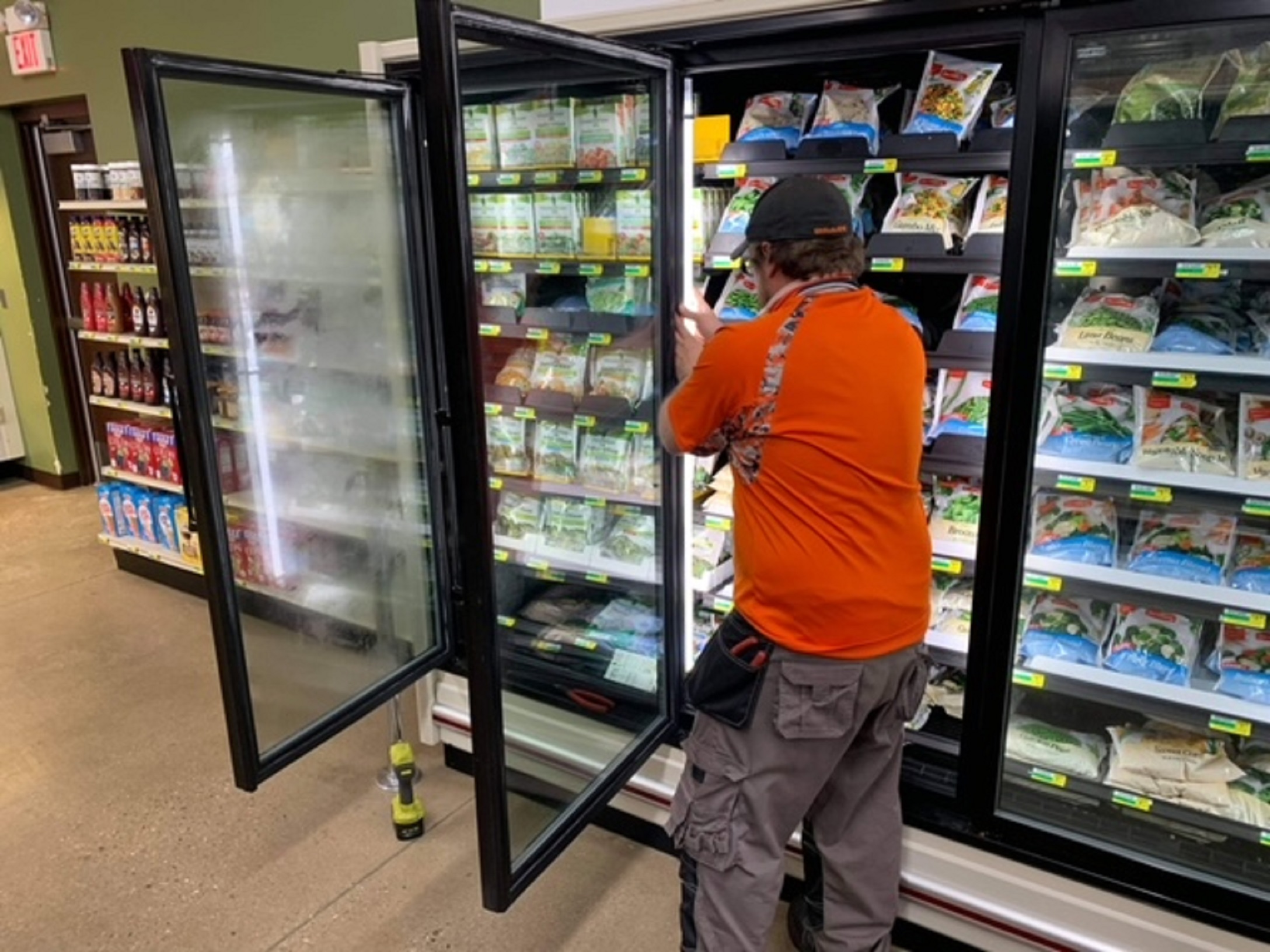 Haddad's Market
With the help of Ameren's Small Business program, Hadadd's Market in West Peoria, was able to have a complete lighting makeover. All of the freezer and overhead lighting were upgrade to brighter energy efficient LEDs.