Some Recent Projects
These are just a few of the many projects that we have had the opportunity to work on over the last six months.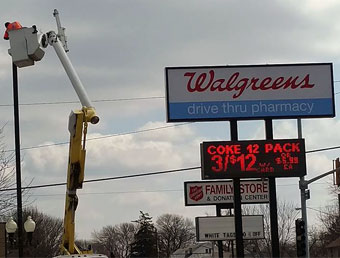 Walgreens
Over the last year we have had the chance to help Walgreen's go green by switching to energy efficient LED. We have been welcomed to many Walgreen's stores including Peoria, Galesburg, Washington, and Normal.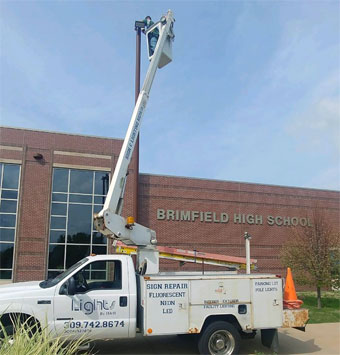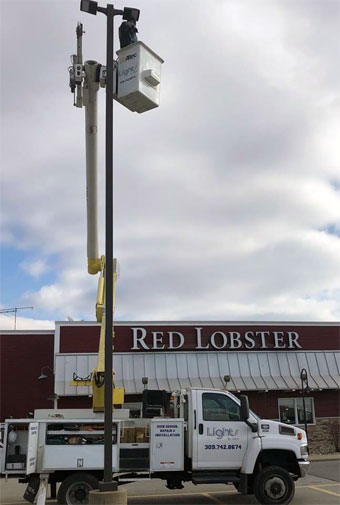 Red Lobster
Our friends at Red Lobster are not only worried about giving people a delicious meal, but also in going green as well.